Warning: Undefined array key "event_id" in /var/www/vhosts/sportanalytik.com.sg/www/public/content/register.php on line 25


The worldwide program helping children to discover their physical strengths and fall in love with sport
Find the right
sport for all children
Do you want to find their talent?
Motivate them to be active?
Spark a life-long love for sports?
In testing child's physical skills via 9 simple and entertaining tests, we are able to find the sports that match their natural talent
Our method has been developed in cooperation with Charles University in Prague. 500 000 children, in more than 20 countries have passed through the program
SportAnalytik event – children's perspective
SportAnalytik
in the world

Austria

Belgium

Bulgaria

Croatia

Czech Republic

Egypt

Finland

Germany

India

Indonesia

Malta

Netherlands

New Zealand

Portugal

Republic of Serbia

Republic of South Africa

Romania

Saudi Arabia

Singapore

Slovakia

Slovenia

Spain

Switzerland

United Kingdom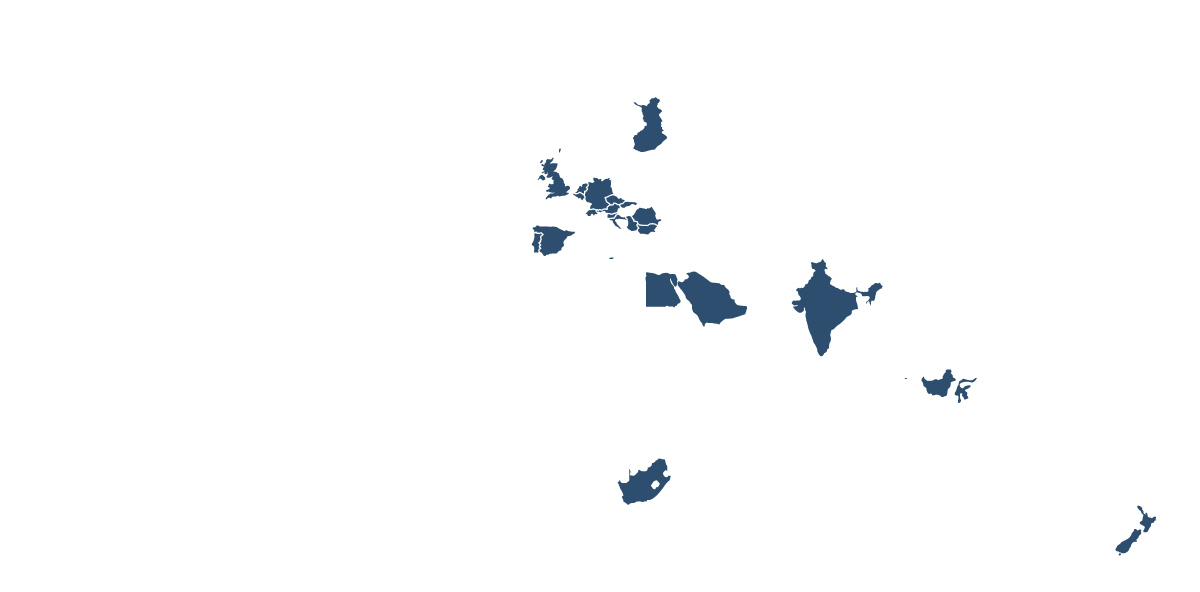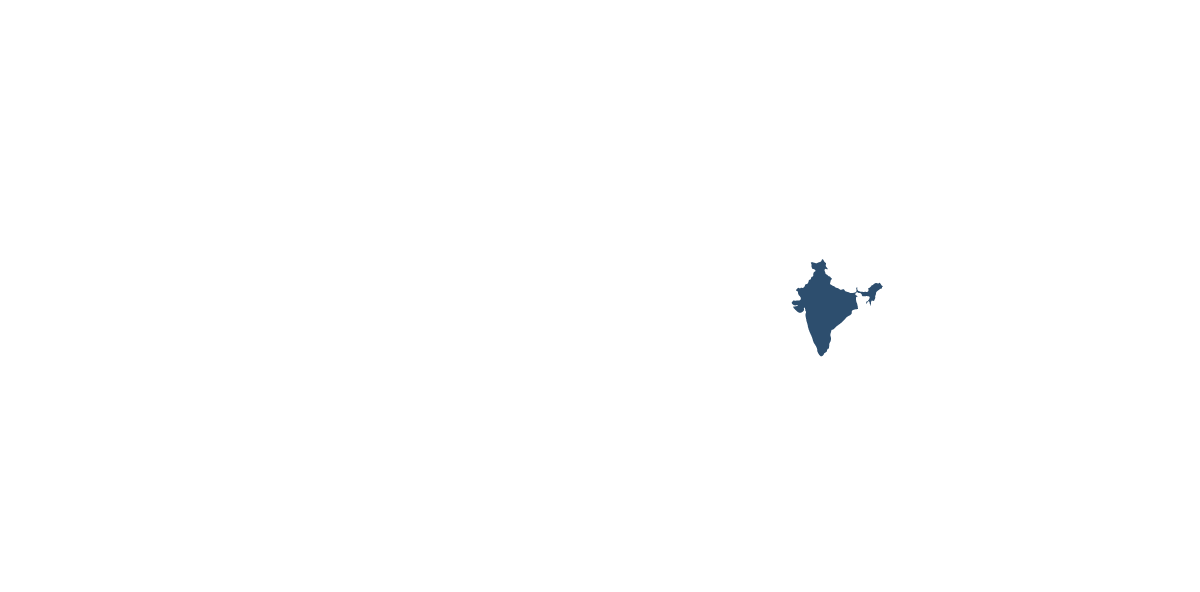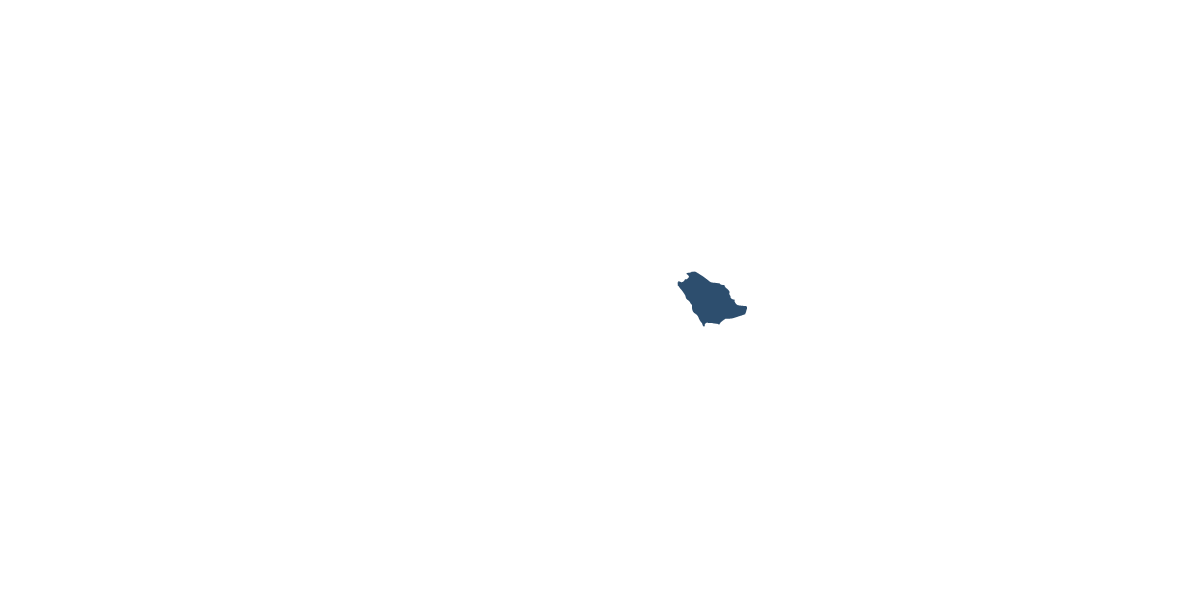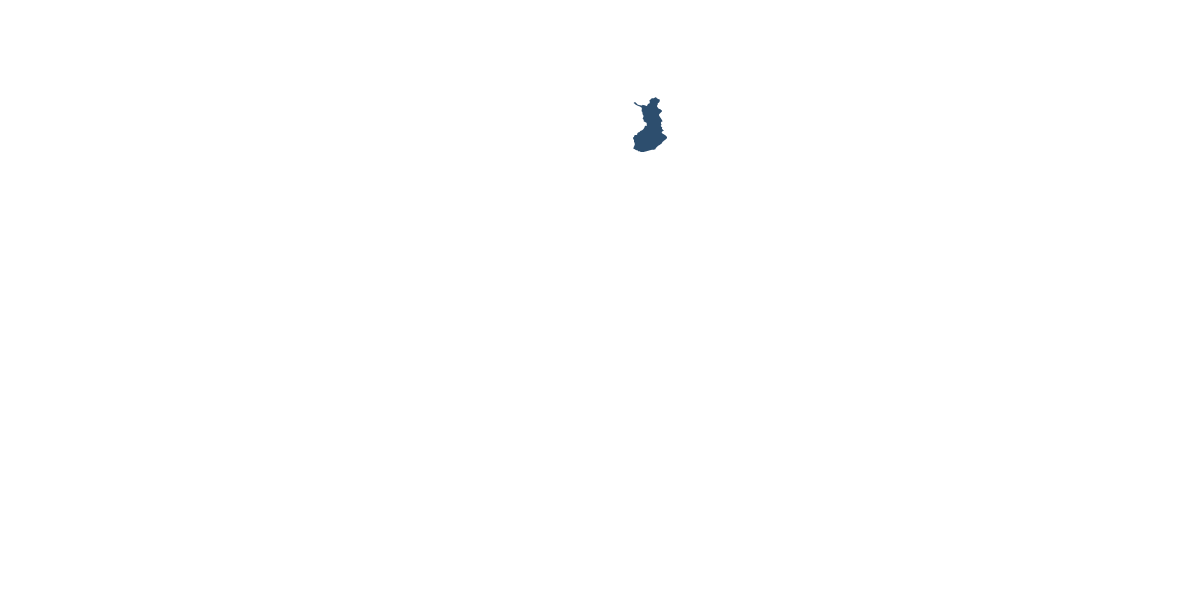 We are looking for new partners
SportAnalytik Story
2014–2019
400 000+
Children got their natural talent revealed
9.6
Parent satisfaction score on scale 1 to 10
90%
children start doing sport after SportAnalytik
66%
children tried recommended sport
1 000 000+
results in the database
Register to join a
SportAnalytik event
A SportAnalytik event is a fun and entertaining half-day, spent performing a variety of physical skills tests in a playful and low pressured environment.
Every child leaves with a personal evaluation, a recommendation of their most suitable sports and with the joy of newly discovered talents.
Click above events for full details and how to register.
OUR TEAM
---
Event coordinators
---
Experts and ambassadors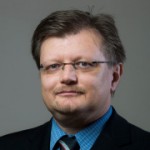 Dr Tomas Peric
Head of Sports Department at Charles University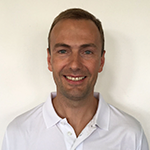 Jan Brezina
Founder of SportAnalytik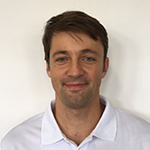 Martin Jahoda
Founder of SportAnalytik
Do you have questions?
Contact Us.
Sportanalytik Singapore-Asia Pte Ltd
Sports Lifestyle Centre
3500 Bukit Merah Central
Singapore 159837
---
At SportAnalytik, we are sport enthusiasts - sport represents a source of positive emotions and an integral part of our lives.

Our mission is to motivate children to engage in sports and physical activity and to bring them the life-long joy of motion. SportAnalytik can provide a primary solution for parents and children to find their way to sports, so that sport will become a fundamental part of their lives.
SportAnalytik News